About Us
CNME Ltd. is based in Nanjing, China since 1980 and establish branch in Iran. Our business cover China traditional herbals and Tea, Chemical, Financial Service, Logistics, IT Solutions and Services. Our staff work both in China and the Middle East who are capable of speaking Chinese, English, Farsi and Arabic.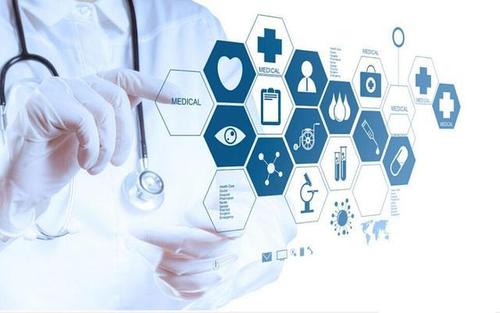 CNME is certified by China Food and Drug Administration and dedicate on Medical Equipments, Chinese traditional herbal. Dr. Jim, chief medical expert, has been working over 20 years as surgical doctor. CNME works with top suppliers around the world to bring new medical technology in emerging markets.

See below for details: https://cnme.shop/channels/41.html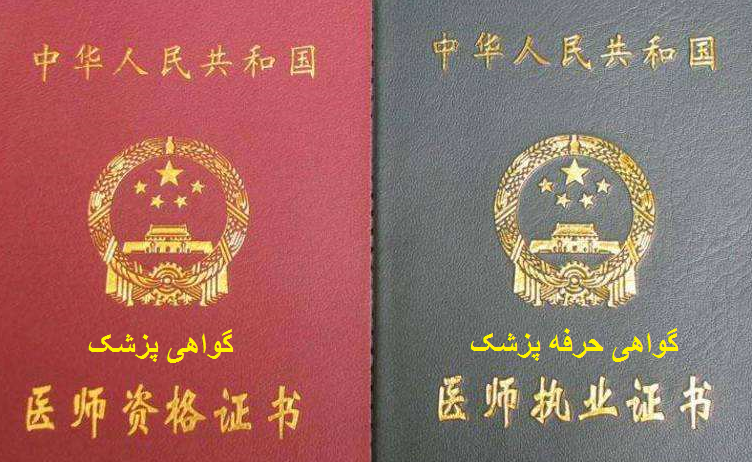 CNME is partner of BGI on DNA technology. CNME provides online analysis service of Y and Mt chromosome for global customer. This service bring people more attractive and useful information about their genetic, health, ethnic, origin, Y and Mt chromosome evolution.

See below for details: http://geneu.xyz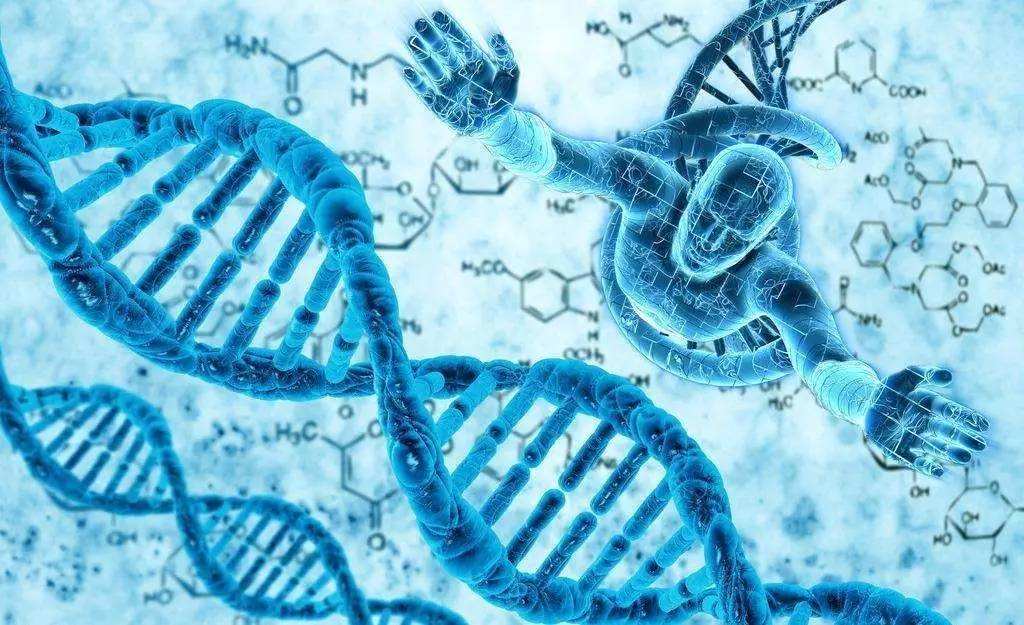 CNME are also certified by China Customs to be qualified on import and export business. Most of our products are exported to Southeast Asian countries, Japan and Korea.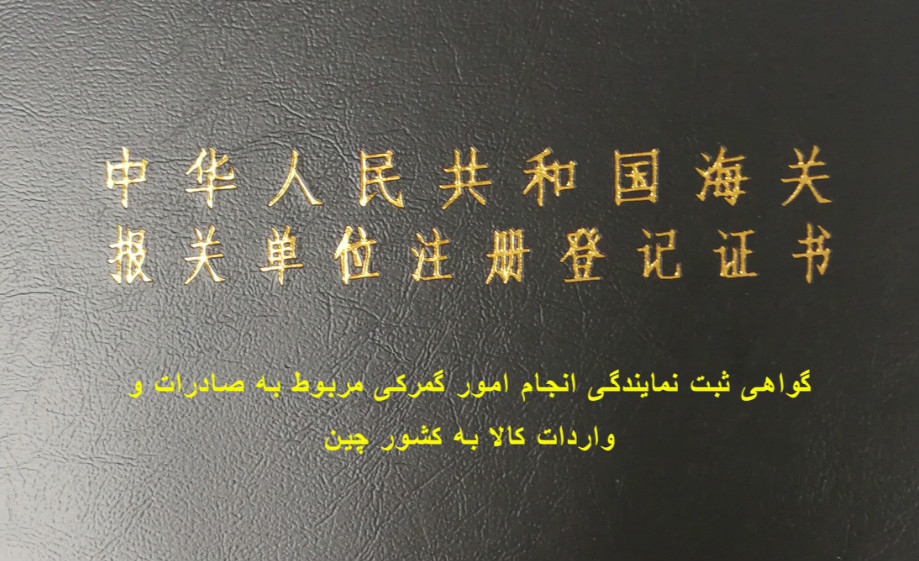 شرکت بازرگانی CNME از سال 1980 درشهر نانجینگ چین شروع به فعالیت کرده و دارای شعب فعال در ایران است. صنایع تحت پوشش شرکت گیاهان دارویی و سنتی چین و چای ، مواد شیمیایی ، خدمات مالی ، لجستیک ، راهکارهای کاربردی وخدمات IT را بر عهده دارد. کارکنان ما باتوانایی صحبت به زبان های چینی ، انگلیسی ، فارسی و عربی هم در چین و هم در خاورمیانه فعال میباشند.
شرکت فوق دارای مجوز فروش و خرید مواد غذایی ازسازمان غذا و داروی کشور چین برای صادرات گیاهان دارویی و داروهای سنتی چینی میباشد.این شرکت با دسترسی به کارخانه ها و تولید کنندگان برتر چین قادر به تولید گیاهان دارویی با کیفیت مرغوب و قیمت مناسب با ظرفیت بیش از تن و چای تن در سال می باشد. رئیس گروه دارویی وپزشکی این شرکت دکتر جیم باسابقه بیش از 20 سال از جراحان بسیار مشهور کشور چین میباشد.
شرکت همچنین دارای مجوز گمرک چین برای انجام امور گمرکی واجد شرایط امور صادرات و واردات می باشد. محصولات این شرکت در حال حاضر در سطح وسیع به کشورهای جنوب شرقی آسیا ، ژاپن و کره صادر می شود.
Products
Our plant of Chinese Herbal are located in the northeast of China where it is the most famous area in the world as Chinese traditional herbal. There is the biggest primary forest 'Da Xin An Lin' in China producing the best herbals and corns.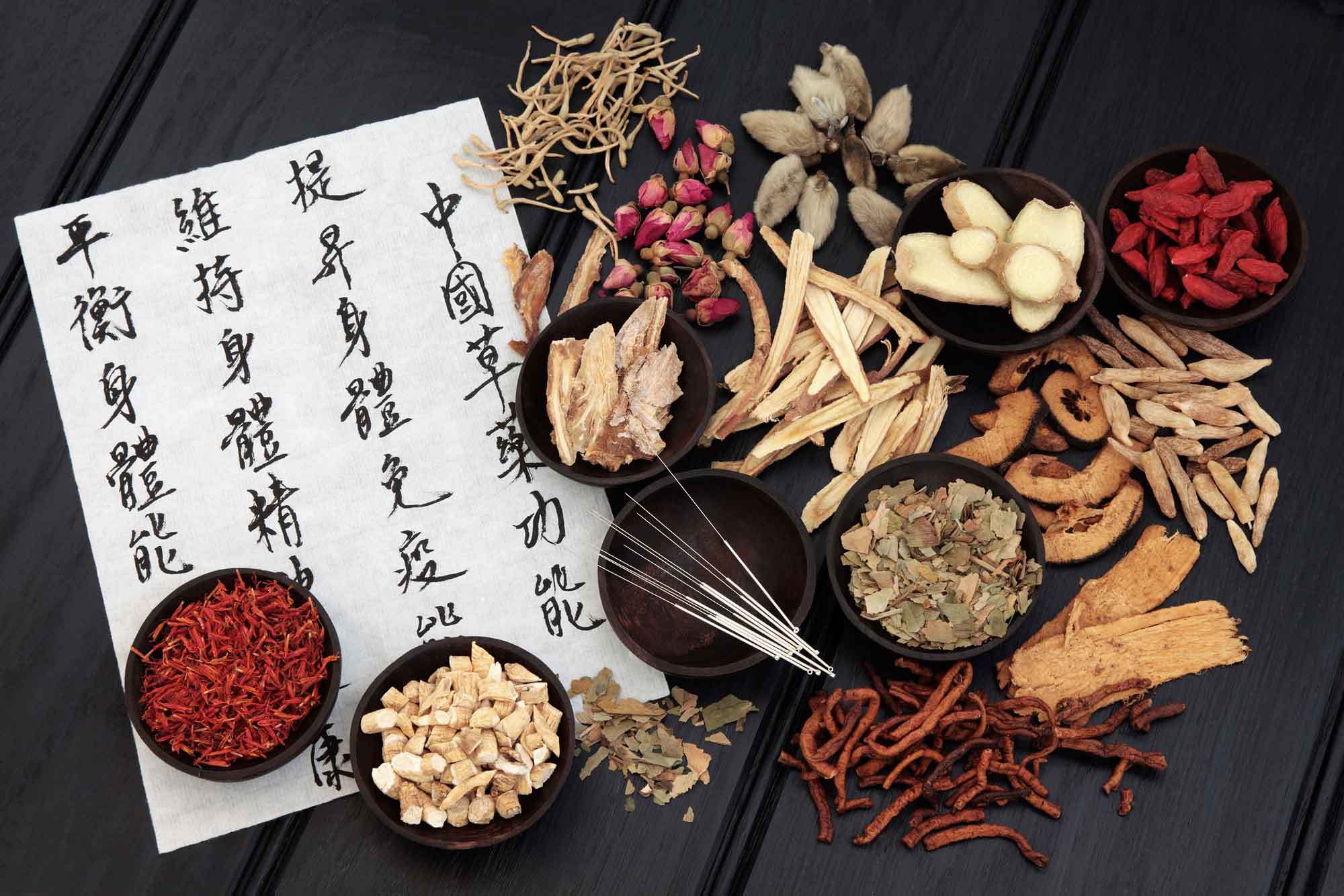 We provide raw materials such as Ginseng, Ganoderma, Wolfberry, Longan and etc. There are different kind of Ginseng. Processing Fresh Ginseng by using complicated process method will produce out White Ginseng or Red Ginseng. There are different kind of Ganoderma like Black Ganoderma, Purple Ganoderma, Red Ganoderma produced from different geographic areas of China.
See below for details: http://cnme.shop/channels/110.html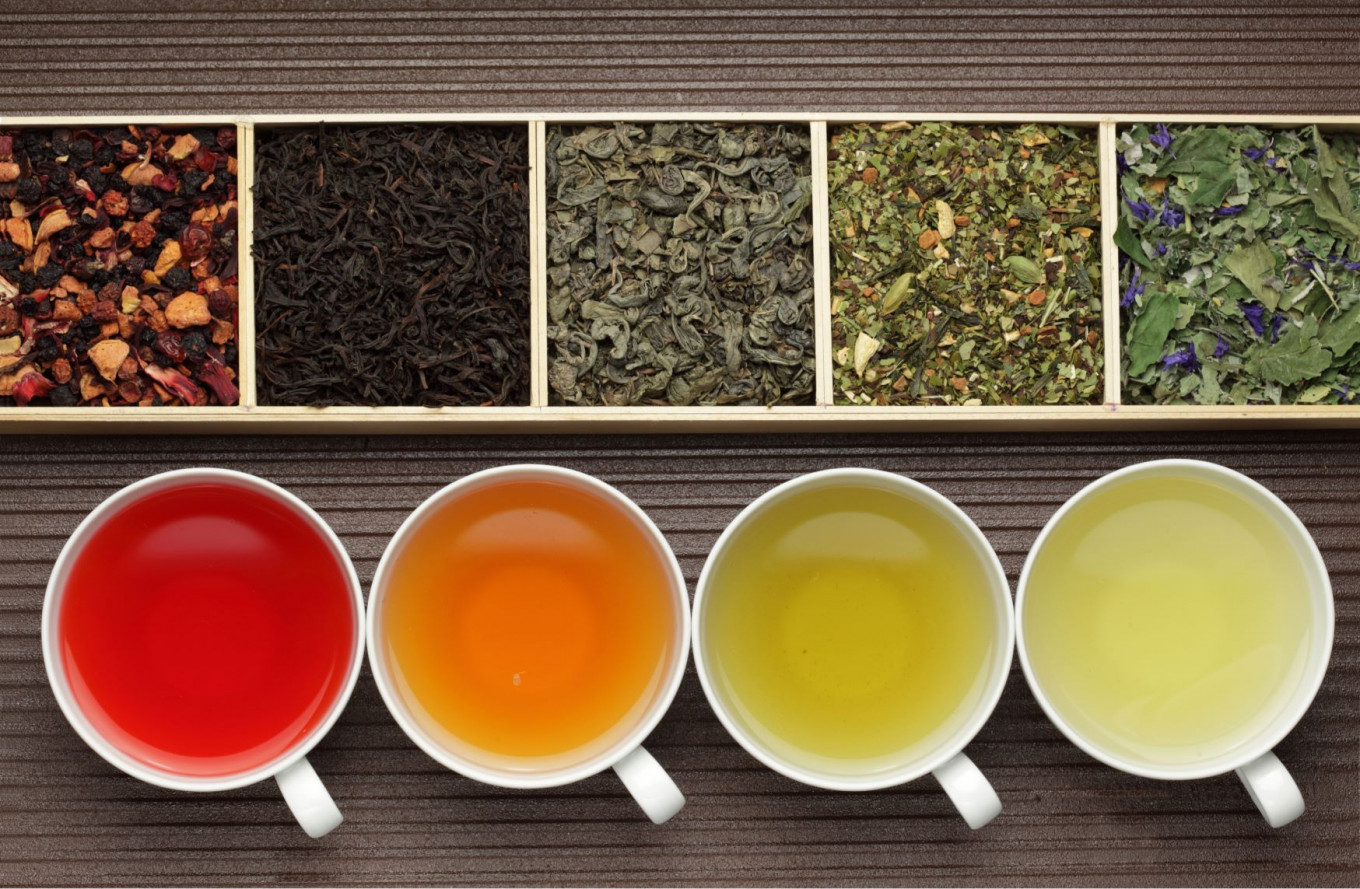 We plant Tea in South China, including Green Tea, White Tea, Red Tea, Oolong Tea, and Black Tea. For each type of Tea, there are some famous brands in China last over thousands of years like Long Jin (Green Tea), Qi Men (Red Tea), Tie Guan Yin (Oolong Tea), Puer Tea (Black Tea). All process of Tea have been manufactured by modern automatic tea machinery.
See below for details: http://cnme.shop/channels/136.html
IT Solutions and Services

As per E-Commerce, we have rich experience over 20 years. We have built our own corporate website CNME.shop to sell online. We are also able to provide online promotion services such as discount, coupons and member cards for customers. We get much more benefits from such online payment and promotion services.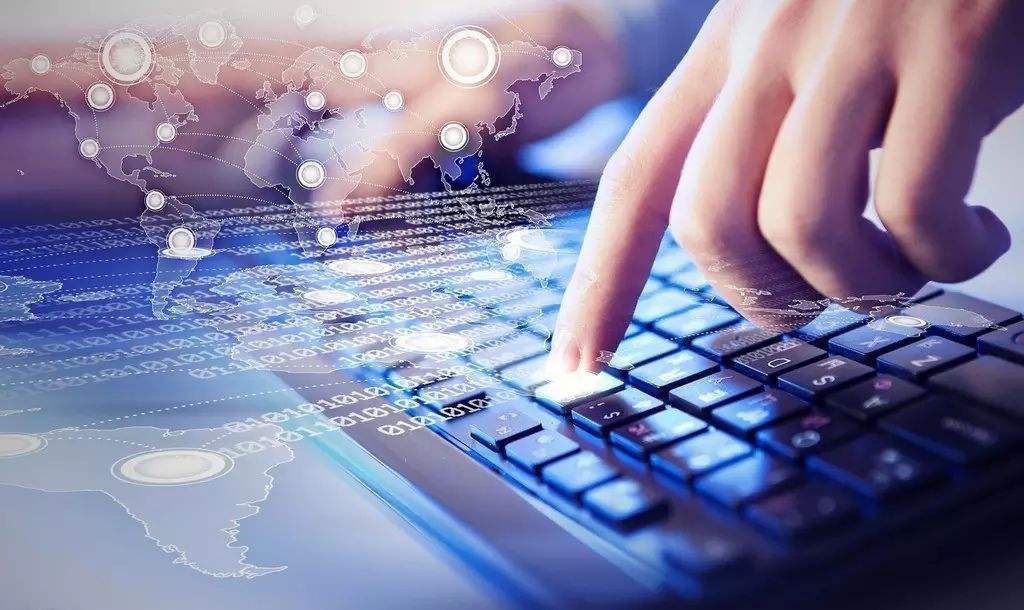 We cooperate with WeChat Pay, Paypal and Alipay, who is the world biggest online payment services. Based on this, we build online payment capability on our website to enable customers to pay by their credit or debit card quickly and securely.
We integrate our website with WeChat, the world biggest social media, to make use of advantage of social influence to boost our online sales and brand promotion. We create an online multi-level resell mechanism, each end user can share our links of product with friends and get respective commission from each deal.
Furthermore, we cooperate with Alibaba, the world biggest E-Commerce online shop, to sell to end user and wholesalers. Alibaba now cover 200+ countries, having 150+ million members, 10+ million active buyers and 300,000 active inquires per day. We provide service to help overseas partners to start their business on Alibaba to offer their products over the world.
See below for details: http://cnme.shop/channels/128.html
Regarding delivery, we cooperate with DaDa, which is the biggest delivery company in China, to send online orders to them and track routines of delivery man in real time to improve customer's experience.

We are trying to cooperate with AP and SNAPP in Iran to achieve online payment and delivery services for Iranian customers.