High Strength High Modulus PVA Fiber
فیبر PVA ماژولار با مقاومت بالا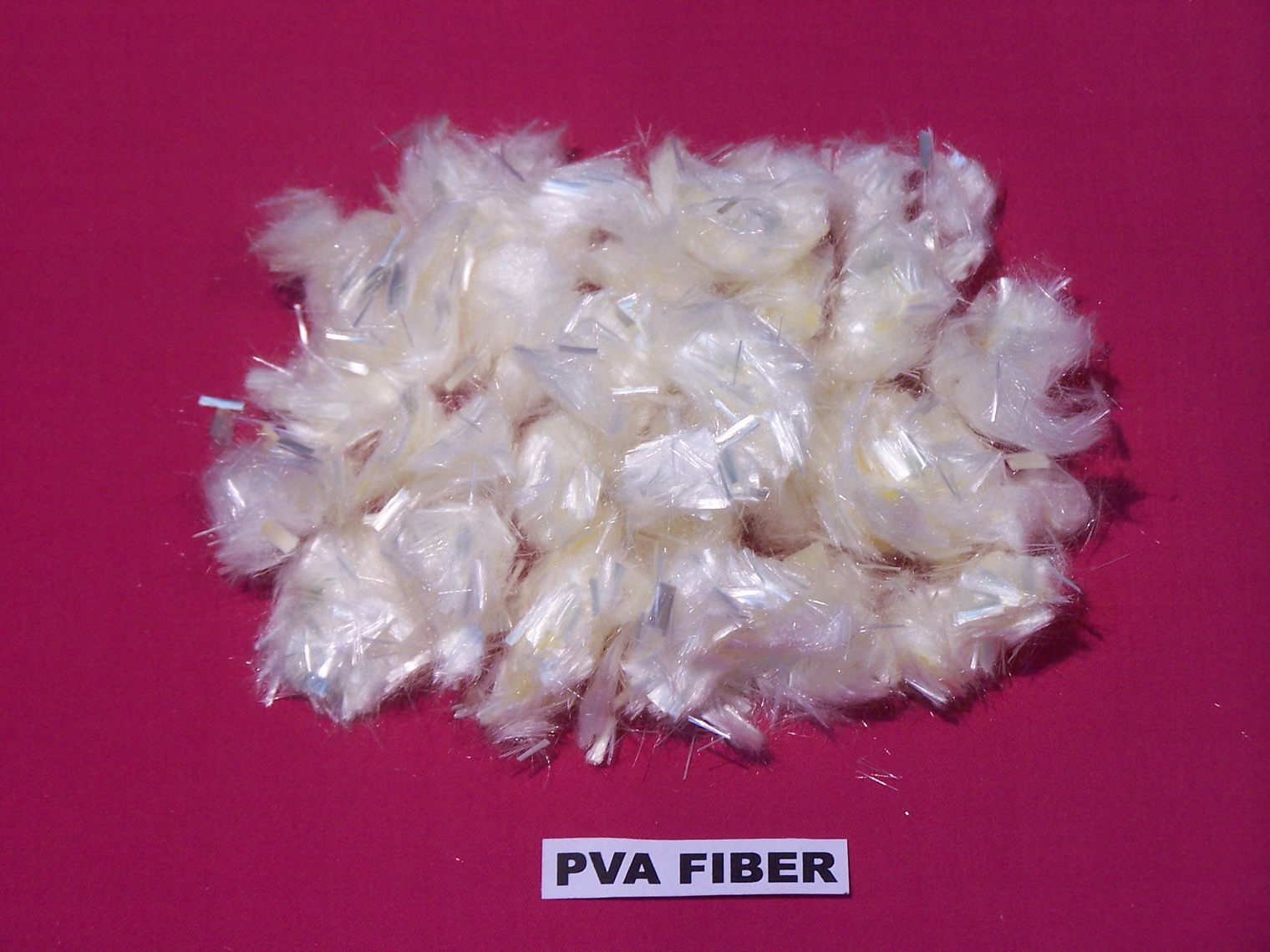 With high strength and high modulus PVA fiber, high strength, modulus, are widely used in building material, large hydroelectric DAMS, highways, bridges, concrete engineering and coinage, military and other special areas; Acid and alkali resistance, anti-aging, no pollution, environmental protection and other advantages, is the most ideal material asbestos substitiute industry.
فیبر PVA مدول بالا ، دارای استحکام بالا ، مدولاسیون ، به طور گسترده ای در مصالح ساختمانی ، هیدروالکترهای بزرگ DAMS ، بزرگراه ها ، پل ها ، مهندسی بتن و صنایع ضرب سکه ، نظامی و سایر مناطق ویژه استفاده می شود ؛ مقاومت در برابر اسید و قلیایی ، ضد فرسودگی و آلودگی ، حفاظت از محیط زیست و سایر مزایا ،این محصول را به ایده آل ترین ماده جایگزین برای مواد سمی آزبست تبدیل کرده است.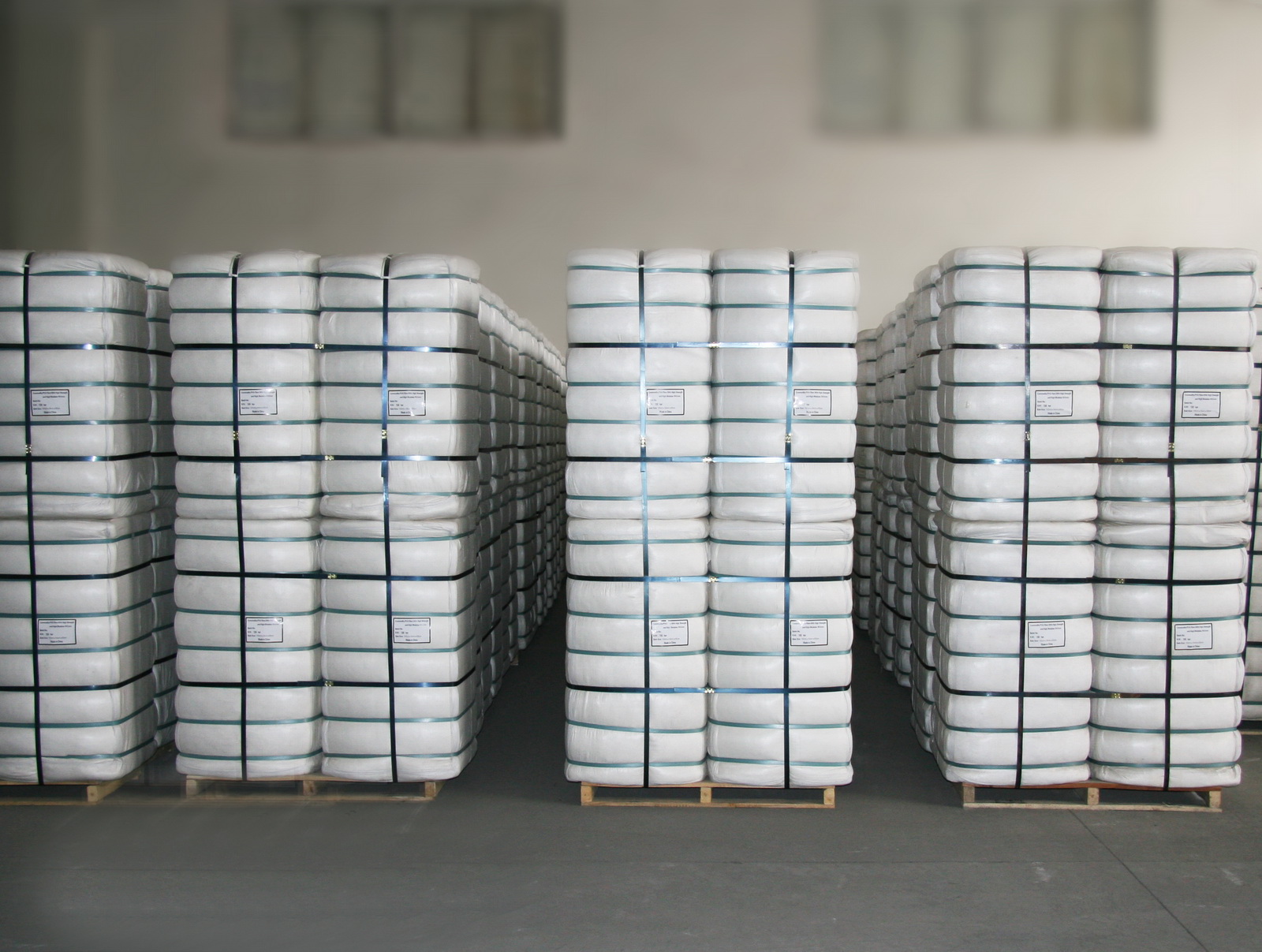 We own many know-how in the production of PVA fiber, and obtained national patent for its washing equipment. The PVA fiber product had won the title of "new product of national standard". Now we have 12 production lines with total capacity of 40,000 ton/year. This product has been exported all over the world including Europe, America, South East Asia, Africa and other more than 30 countries and regions.
شرکت فوق با استفاده از دانش و تکنولوژی پیشرفته در زمینه تولید فیبر PVA ثبت اختراع ملی در زمینه تجهیزات تولیدی این محصول را بدست آورده و گواهی تولید فیبر PVA با عنوان "محصول نوبا استاندارد ملی" را کسب کرده است.با استفاده از 12 خط تولید با ظرفیت 40،000 تن / سال: این محصول در سراسر جهان از جمله اروپا ، آمریکا ، آسیای جنوب شرقی ، آفریقا وبیش از 30 کشور دیگر منطقه صادرمیشود.